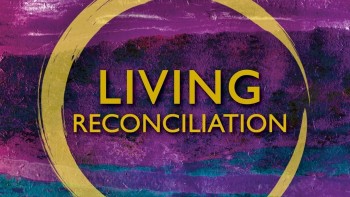 A lively, engaging book that challenges the reader to think about how to actively live a life of reconciliation.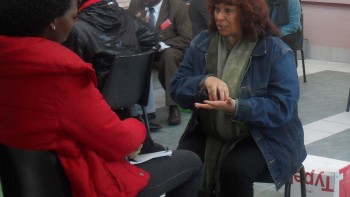 If you are a small group reading this book together you are at an advantage. You can inspire one another and build up your community. The hope that we as authors have for Living Reconciliation is that you as readers Read More ...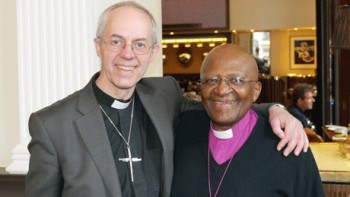 'There is nothing easy or light-weight about reconciliation. It is a long and often painful journey. It is by telling our stories and hearing the stories of those we do not understand that we learn to walk together in hope. Read More ...